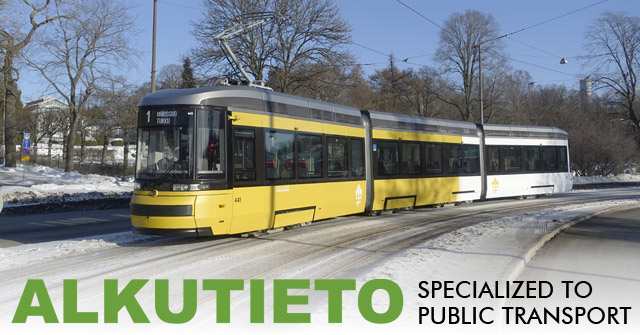 We work as community base. For each project the best group of specialists is collected. This is how I have always available the best possible resources.
I work together with both Finnish and foreign specialists. That way I may offer international skills not locally available. This is important in Finland where only one region have urban rail transport services unless the Tampere tram will operate in near future.
Antro Alku, M.Sc.
Owner of the company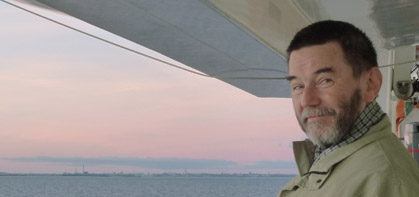 Mr. Alku is one of those two persons in Finland who buy trams. Alku has recently purchased trams for the City of Tampere. He also participated the procurement of new generation trams for the City of Helsinki.
In Tampere Mr. Alku worked also as purchasers advisor in the procurement of tram infrastructure and in the construction process that is on going. Alku has worked for Tampere from year 2010 to 2017.
The skills of Mr. Alku covers throughly the technology of tram rolling stock and tram infrastructure, the economy of tram systems and the procurement in it's different forms. Alku is also experienced with the contracting and succeded with claims against procurements hi's been involved.
Alku is a long term professional in urban rail transport from early 1980's. Mr. Alku has lectures of urban rail transport in Technical University of Tampere and in Häme University of Applied Sciences.
---
Original page 18.10.2017. Latest update 15.4.2018.